We've been an international industry supplier since 2002
With more than 40 years of experience and 20 years in international business, Ocean-Modules is a strong and reliable partner.
Pioneers in the industry, the V8 M500 and L3000
Ocean-Modules has set the international standard for the 360DOF concept with its V8-ROV-systems.
Revolutionizing the industry standard when launched, the Ocean Modules ROVs are still the most versatile and agile ROV systems in the world today.
Ocean Modules is founded. Doing mostly research and development, but also upgrading existing ROV and under water platforms.
Ocean Modules launches the M500 predecessor, the V8 Sii. Revolutionizing the industry with the 360DOF control system.
The launch of the successor of the V8 Sii and V8 Offshore, the V8 M500 and V8 L3000.
Building on the success of the V8 concept. Continuous updates and revisions are released to keep the ROV systems up to the latest technology.
As a member of ACC-Group, our vision is to be a leading global actor in the unmanned under water industry.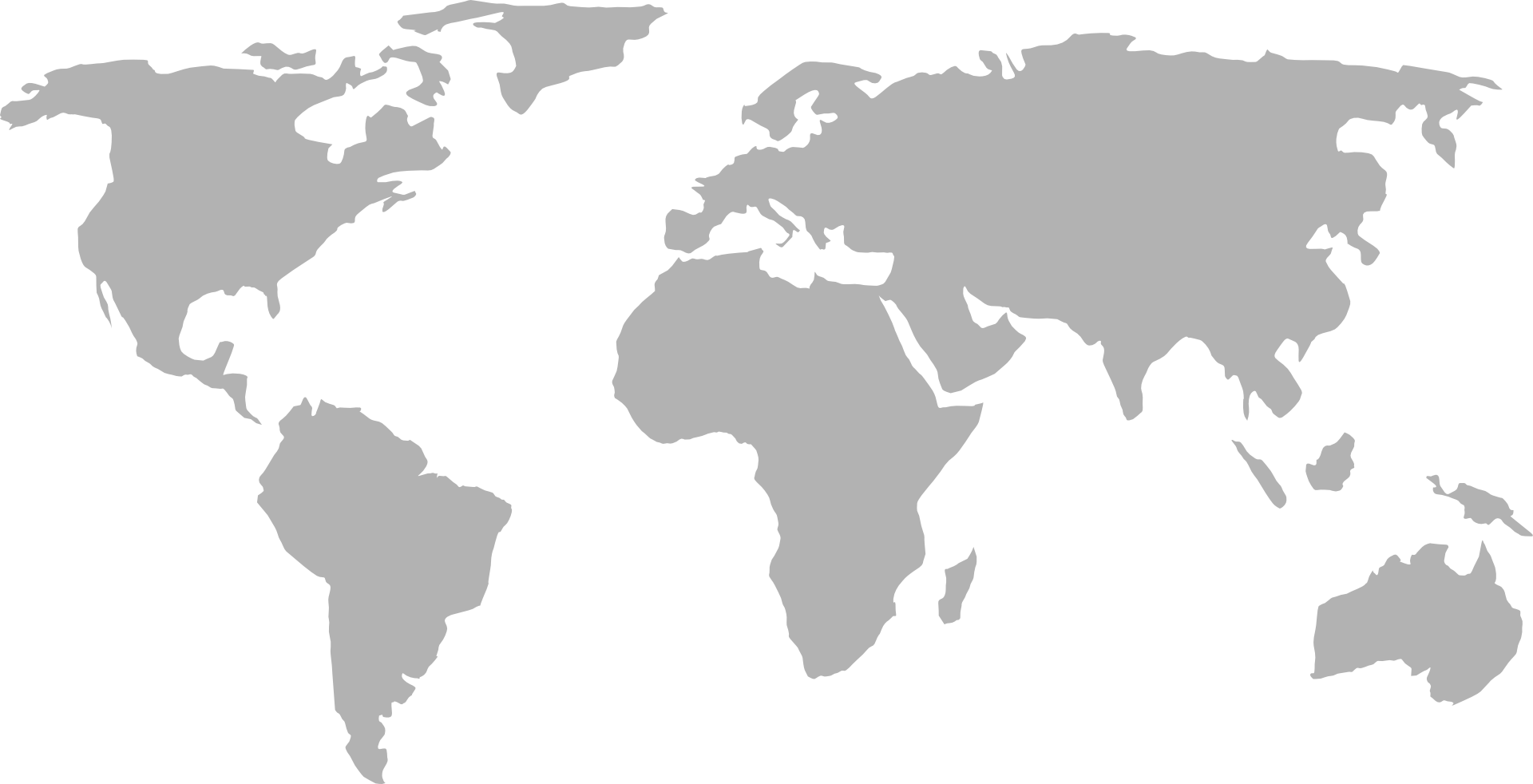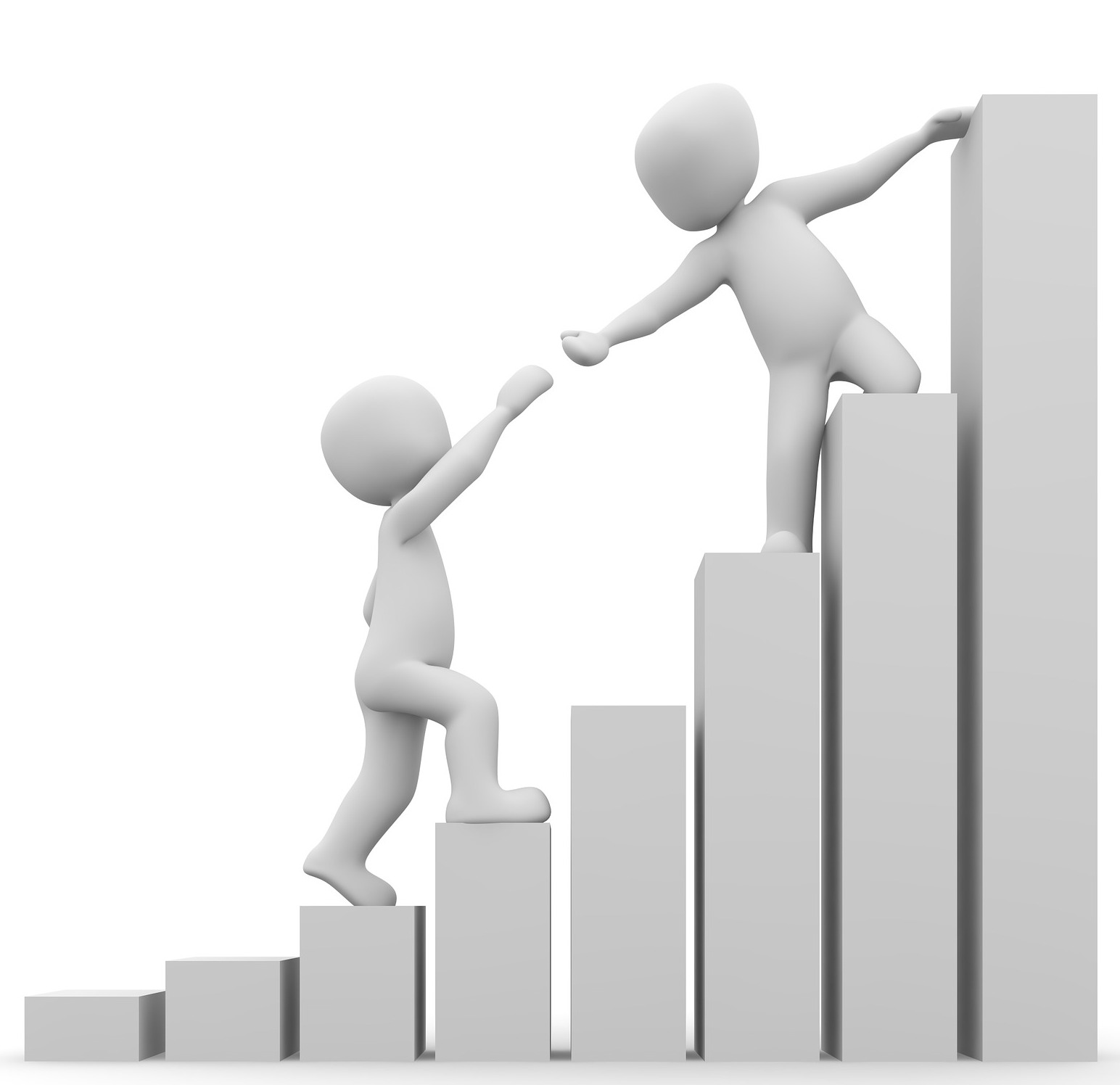 Well-being, Responsibility, Suistainability and Symbiosis
"It is equally important to meet the budget as to enjoy your job."