Calluna Performing Bottom Sediment Research in Lake Vänern, Sweden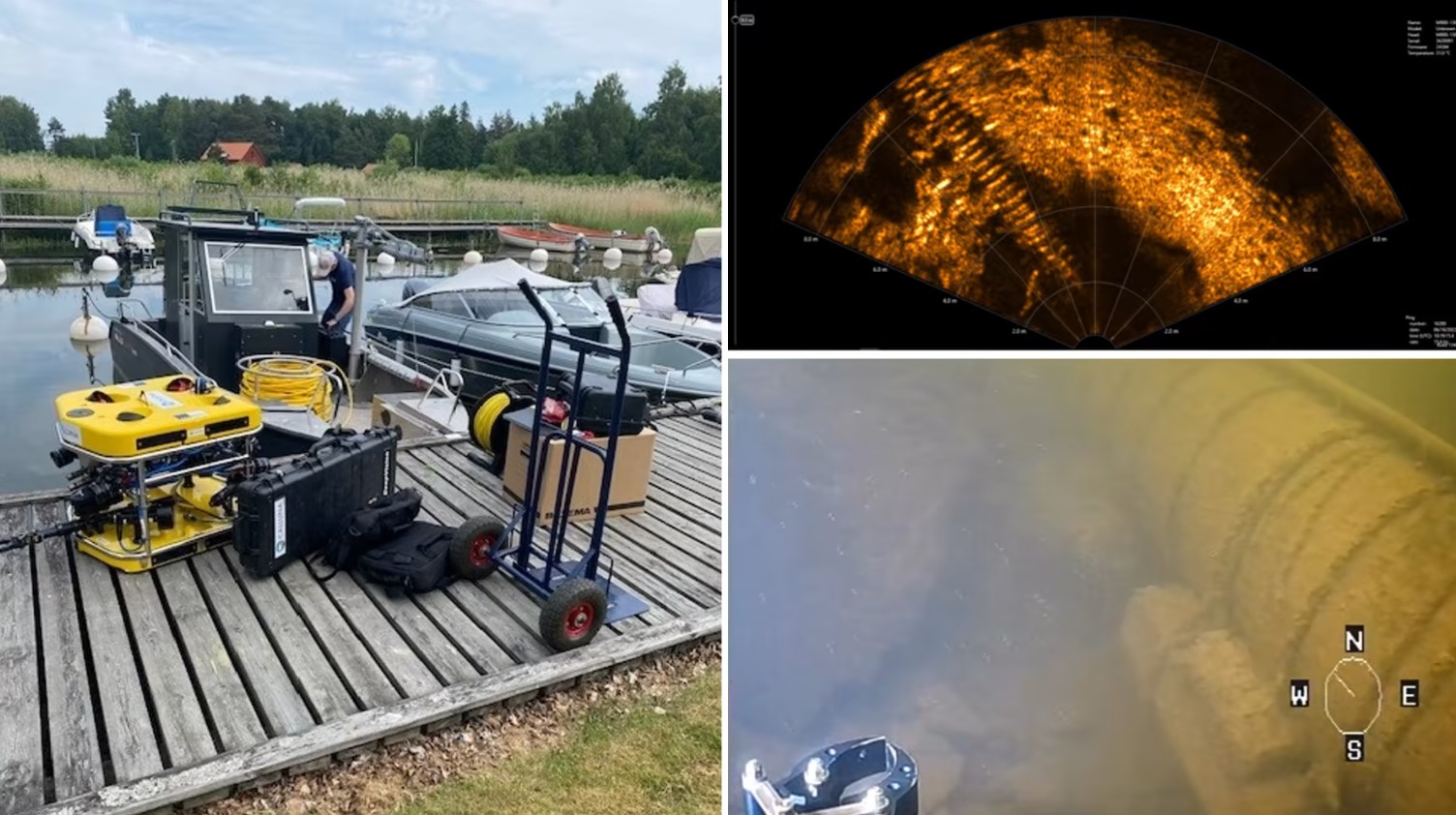 Check out how one of our Swedish customers are utilizing Ocean Modules' ROVs for researching the ground sediments of Vänern, Sweden's largest lake, to determine whether or not the bottom conditions of the lake is suitable for a new fresh water conduit.
To exercise this survey, Calluna are using a V8 M500 ROV system in a mobile setup, equipped with multibeam sonars, manipulator, cameras and LED lights, on a boat specifically made for their ROV system.
Calluna's ROV team consists of two to four people depending on the requirements of the mission. A mobile ROV system, such as Ocean Modules' V8 M500 and flexible personnel lead to one of their main advantages, which is flexibility:
"Our ROV-team is flexible and efficient. We are a group of four people, and our equipment consist of, above the ROV, a custom made boat, a trailer and a pickup truck. We do not need anything else. We are content without having to rent a ship for our missions, which is generally the normal way of doing this", says senior Thomas Andersson, senior consultant at Calluna AB.
Contact us for
more information.
info@ocean-modules.com
Tel:+46(0)1012800