Three V8 M500 ROVs to Australia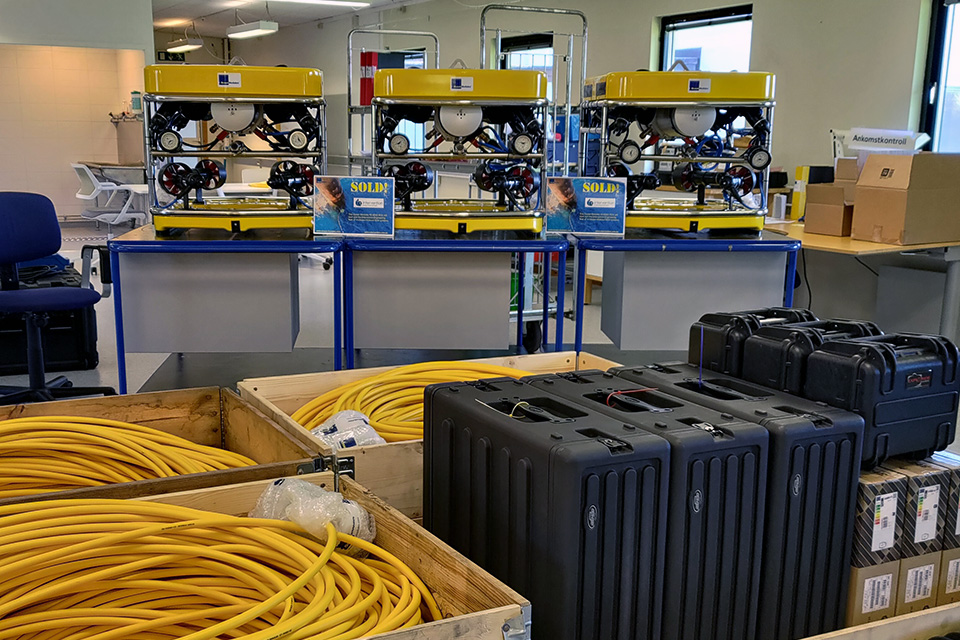 Perth-based Intervention Engineering has been pioneering inspection ROV solutions using Ocean Modules ROV systems for 15 years. Innovations include diverless coral monitoring, deepwater benthic monitoring, seabed sampling, marine pests inspection, waterblasting, 3D photogrammetry/modelling, UXO location/neutralization, pipeline marker installation and FPSO/platform support.

Intervention Engineering has brought their fleet of Ocean Modules ROV systems to 14 by strengthening it with three V8 M500 ROVs.

Visit the Intervention Engineering website for great examples of what can be achieved with a V8 ROV.