Training with the Finnish Border Guard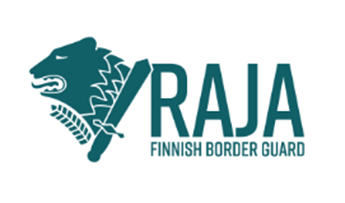 Last week, Robert Nygård and Teemu Tuhkanen, ROV operators and technicians at the Finnish Border Guard, visited us at Ocean Modules and attended training in tether termination. The course consists of training in fiber termination, how to mold the tether to a junction box, as well as practice (terminating fiber connectors is more delicate than it appears – and much harder).

We are always happy to have our Finnish friends here, and we are looking forward to the next time we meet. To find out more about the Finnish Border Guard, check out: https://raja.fi/en/frontpage.

If you are interested in our tether termination course, don't hesitate to contact us!