Check out our webshop for more products and spare parts.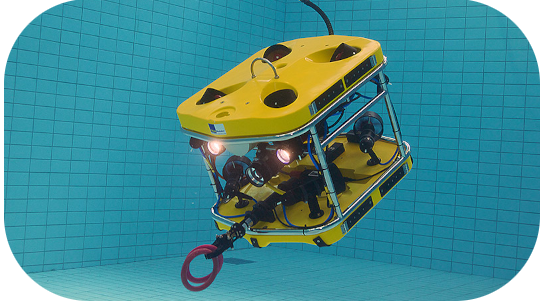 The only ROV with a control system that allows a full 360 degrees with maintained platform stability.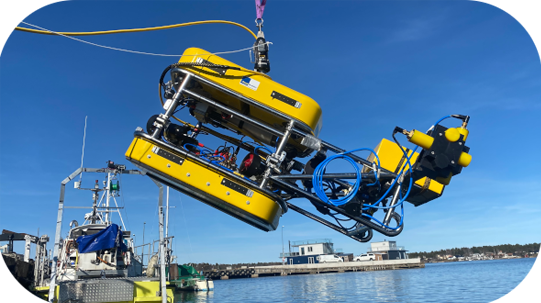 The V8 L3000 is the first vehicle to be based on the brand-new Ocean Modules third-generation ROV platform, equipped with the same V8 360° control system software of its predecessors.

Our Launch and Recovery System includes everything you need for operation. Storage, maintenance area and operator room.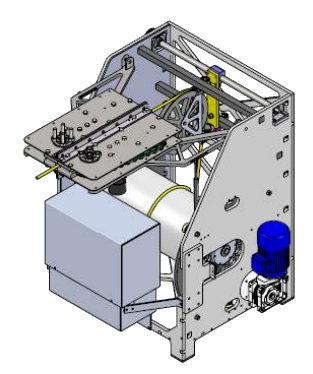 Highly capable Tether Management System. Making operation significantly more simple by automatically keeping optimal tension on the tether during operation.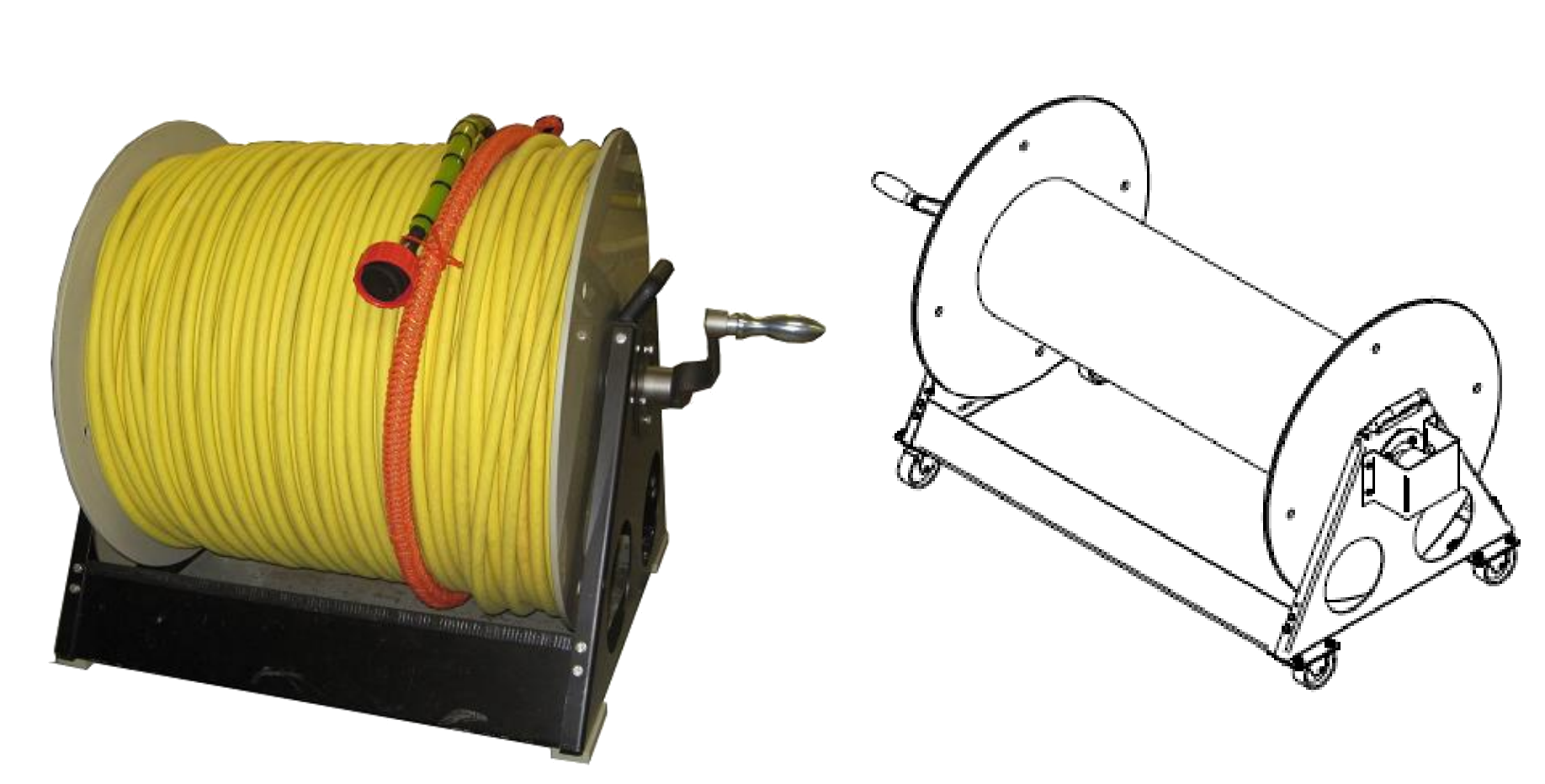 Ocean Modules also manufactures a simple hand crank winch for 400 or 600 meters of tether. The
winch with 400 meters of tether is portable by 2 persons.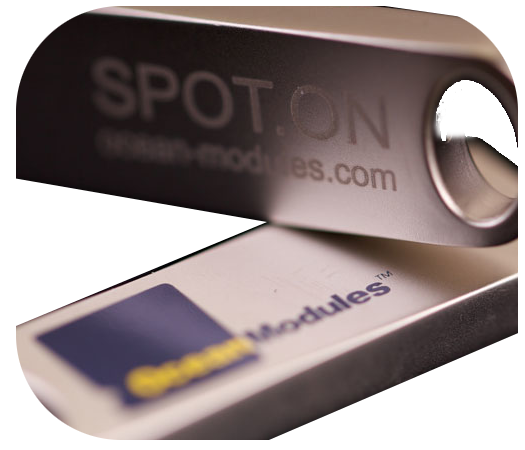 SPOT.ON 3 is a patented survey management software which allows operators to supervise, manage and collect synchronized geographic position, video, sonar and serial data in virtually any type of survey environment. Although SPOT.ON was originally designed for underwater use, it is ideal for recording any type of georeferenced data.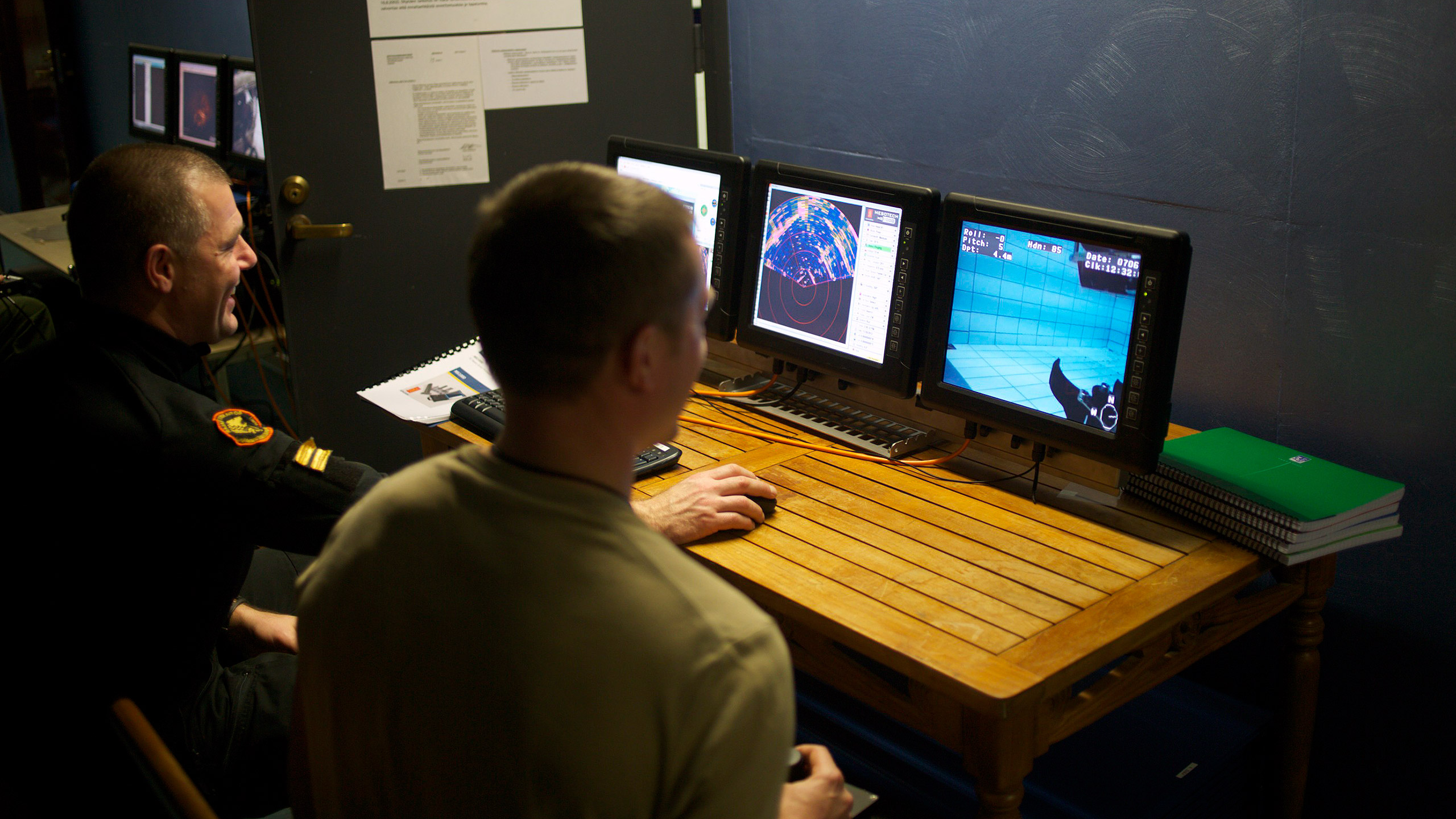 Operator and maintainer training
Training courses available:

1. Basic training course for ROV operators (2 days).

2. Technical training course (2 days, requires Basic training course for ROV operators).

3. Thruster maintenance course (1 day).
Contact us for more information.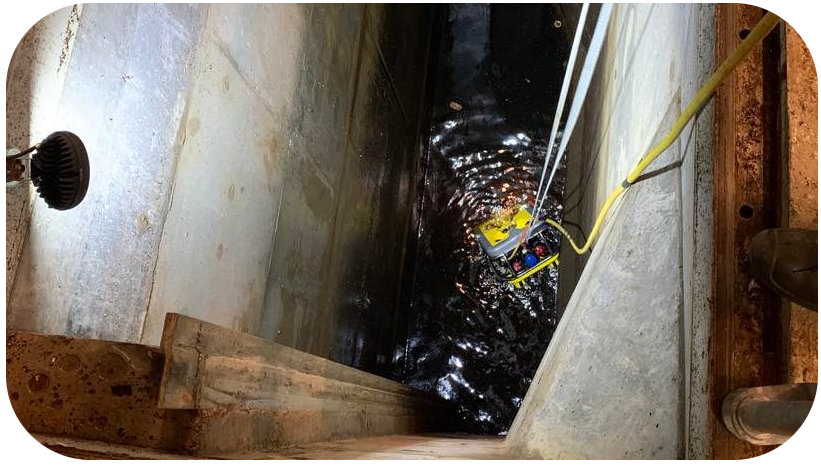 Ocean Modules offer ROV services in all sectors, including challenging tasks such as long tunnel inspections. Contact us for more information.
We also offer rental of ROV systems and sub-systems. Contact us for a quote.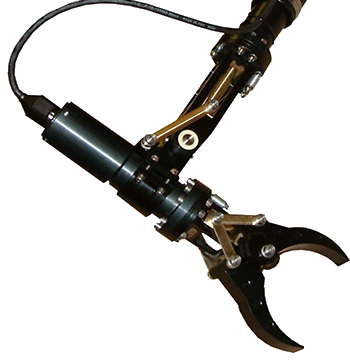 Depending on the mission at hand, different accessories are required. Ocean Modules ROVs often come equipped with
SD and HD-cameras (Composite, SDI, HD-SDI, 3G-SDI, IP)
Lamps (LED, Halogen)
Manipulator (1-F, multi joint manips from companies such as Reach Robotics, Hydrolek, ECA)
Scanning sonar (Micron, SeaKing, Kongsberg Mesotech)
Multibeam sonar (Blueview, Gemini)
Check out our shop for accessories.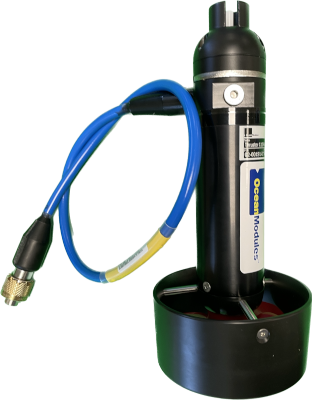 The success of a mission often depends on how prepared you are. Being prepared means being ready for unforseen events. It is always a good idea to have spares during a mission.
Check out our shop for spares.
Discontinued products
V8 Sii and V4 S300 are discontinued products.
Check out our webshop if we have a used system in stock.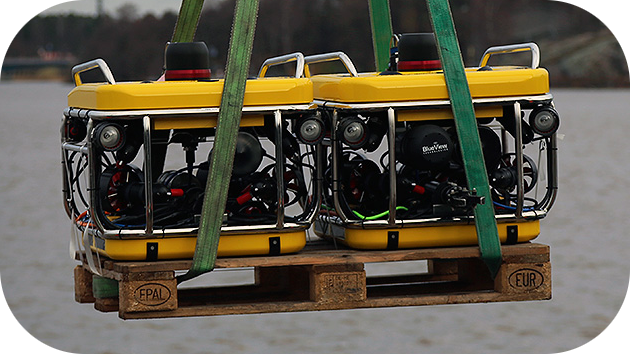 The V8 Sii has been replaced by V8 M500 which is more capable in every way. If you require spare-parts, check out our shop, or contact us.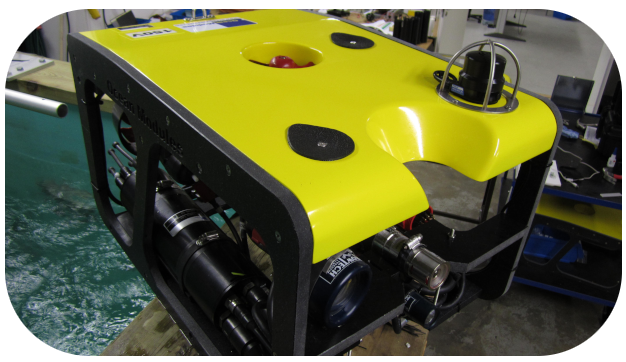 A small ROV building on traditional ROV technology by being a "stable" platform. Does not have the 360DOF freedom control software. If you require spare-parts, check out our shop, or contact us.